We're in the countdown to NetHui 2019, which means it's time to get your sparkliest, most colourful, epic and genuinely awesome shoes out for #shoesofnethui. That's right, while we all debate and discuss very serious things, we'll all be looking to find, and tweet the coolest looking shoes for #shoesofnethui. Our community has been tweeting photos of shoes at NetHui since 2014. Why, you ask? Why NOT, says I. I collect two types of clothes/accessories: bags and street shoes. So you best believe I almost shivved someone to get to write this blog.
And how did we end up with a tradition where attendees at NetHui take photos of theirs, and others, shoes? My comprehensive (cough) research has led me to conclude that we have Moata Tamaira to thank for the wonder and whimsy that is #shoesofnethui.
Thank you Moata, from the bottom of my sole.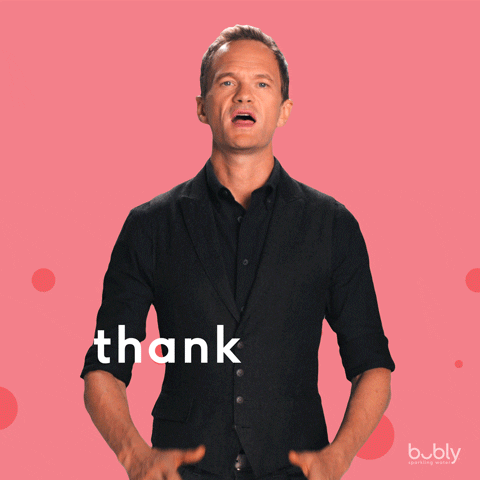 And so, with that history lesson out of the way, and thanks given to our tradition starter, we can get stuck into this listicle. Today, friends, Romans, countrymen I present to you 10 totally rad and completely dope AF shoes of NetHui (I am SO down with the kids). 
Gentlemanly flowers (and skulls)
Flowers? Check. Skulls? Check. Colourful? Check, and Pointy points to top it all off these are seriously cool shoes. 
Remote participation slippers 
So two things here. One, these are just adorably cute slippers. Two, yes - you can both participate in #shoesofnethui from home, but also the actual event. We're InternetNZ, so we make sure NetHui is online with streaming and remote participation across the different workshop rooms. 
Green Fluevogs
Louise LaHatte's green fluevogs snapped at NetHui 2017. Cool shape, great colour. Love. Them.
Black and Red does Canterbury proud
These shoes stand out for sure. RED, on black, these sing to the Cantabrian in me.
Busy and EPIC

Not gonna lie, there is a LOT going on with these shoes. Gold, fur, lavender and lots of rhinestones. But it's the rainbow laces that really tie these shoes together (#dadjoke). Big shoe energy here.
Cory Doctorow bringing the sole game

I am a total sucker for shoes with cool things on the soles. Bold red, and the lime green socks just… works.
Badass shoes

Viv Chandra brought some serious shoe game last year. Pink street shoes with laces that say "badass babe". On. Point.
Elegant Black n White
Merrin's shoes make me want to go buy a trilby. They are cool, they are classic and they are most welcome at NetHui this year (as is Merrin obviously).
Scream-worthy socks

The shoes are okay, but those socks are totally legit. Eric brought the strong sock game in 2017, this year I expect to see socks of equally high game, partnered with some dope shoes. 
Goblin Stompers
Yes, these are my shoes, but I am insanely proud of my Goblin Stompers. They are limited edition hi-tops from a 2010 Dungeons and Dragons shoe design competition (should have won tbh). Complete with a squashed goblin on the bottom sole these are my favourite shoes that only come out when I'm playing D&D and of course, at NetHui. 
So, there you go, 10 great #shoesofnethui, make sure you come along to NetHui2019 on 3-4 in October, here in Wellington. And make sure you pack some serious styling shoes to post to Twitter during NetHui!!!
Our early bird tickets sale closes on 31 July and we will donate $10 from every ticket sold before the end of this month to the KidsCan Winter Appeal on behalf of the NetHui family, so kids too can lace up some new shoes this wet winter. Tap your mates and colleagues on the shoulder and encourage them to register.
KidsCan is a charity that provides food, clothing, shoes and basic health care in schools, to enable all disadvantaged NZ children to reach their potential.
A blog post by Ben Creet, Policy Manager at InternetNZ